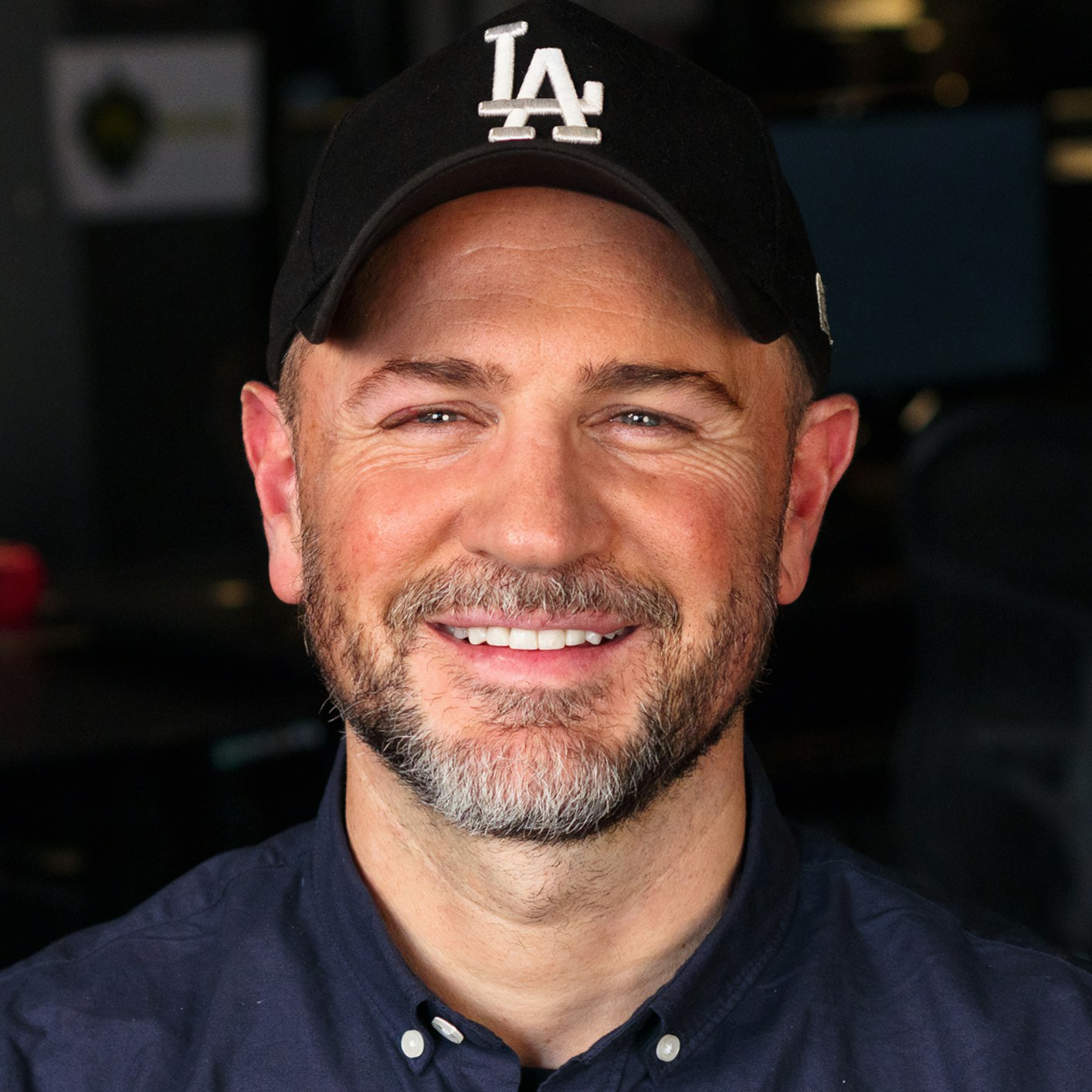 Alex's career spans three decades immersed in feature film, advertising and television, as Writer, Director, and senior roles across animation and VFX, on major international projects. At companies such as Animal Logic, Rising Sun Pictures and Flying Bark.
He has consulted on, and written screenplays for clients in Australia, the U.S. and China. Alex is available for directing and script writing services, big projects or small. Or help with your treatment, script and story.

Alex worked on the feature Peter Rabbit as Additional Animation Supervisor and wrote and directed the Chinese animated feature film franchise 'Frog Kingdom 3' and 'Frog Kingdom 4'. Prior to this, Weight was co-director of the animated feature 'Blinky Bill: The Movie', re-vamping a classic character for a new audience. He was also animation supervisor on Zack Snyder's 'Legend of the Guardians: The Owls of Ga'Hoole' and lead animator on Oscar-winning animation feature 'Happy Feet', and animator on Disney's 'George of the Jungle 2'.
Alex's short horror film Prank was awarded the People's Choice Award at the Sydney Underground Festival and has screened at multiple international film festivals including Shriekfest in Los Angeles, the NYC Horror Film Festival, Melbourne's Monsterfest, Knoxville Horror Film Festival, and most recently at Cannes Underground Film Festival.
In advertising, Alex has delivered on campaigns for brands including Toyota, RAMS, ABC, Sony, VW, KIA, Arnotts, Bank of New Zealand and Tiger Beer.

Alex has lectured and hosted courses in Animation for Sydney's top colleges and universities including COFA, UTS, Sydney College of the Arts, University of Newcastle and AFTRS.
Alex is currently the Creative Lead at the UTS Animal Logic Academy.