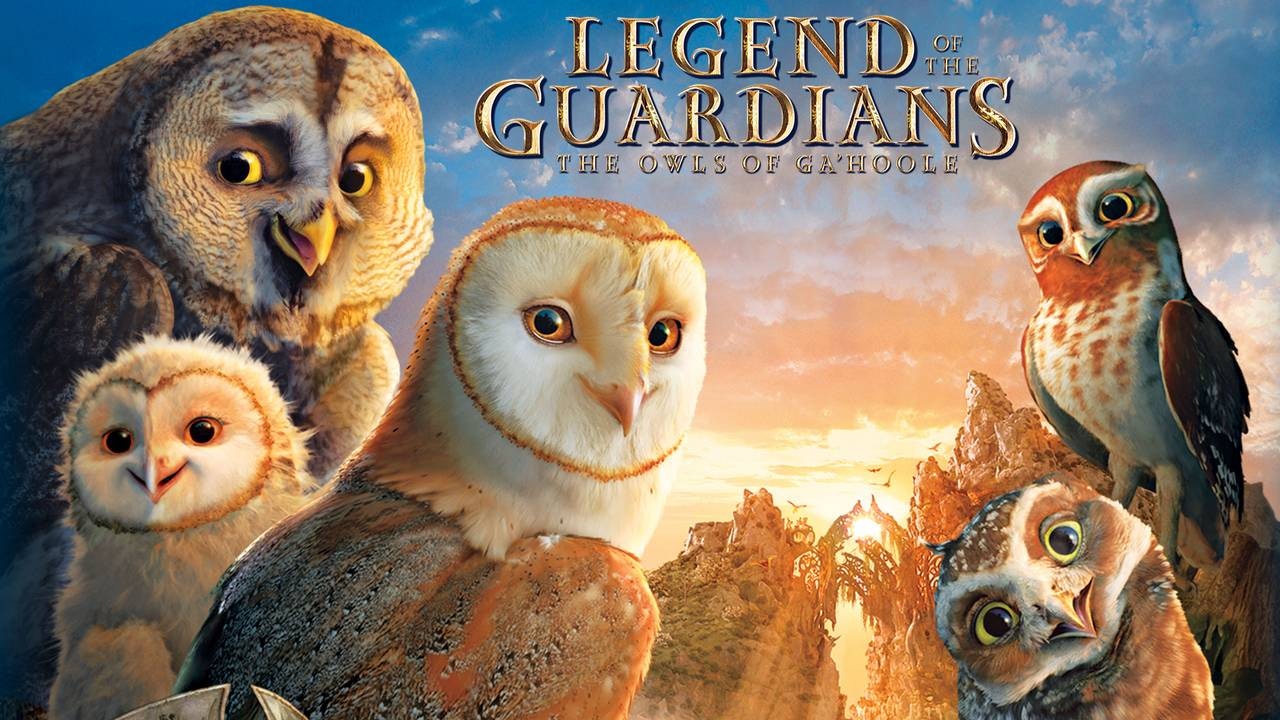 Legend of the Guardians: The Owls of Ga'Hoole - Meet the echidna - Animation Supervisor
ANIMATION
Legend of the Guardians: The Owls of Ga'Hoole - Meet the echidna - Animation Supervisor
Animation Supervisor - "Legend of the Guardians: The Owls of Ga'Hoole" - Animated feature film.
• Supervised 70+ Animation department from conception to end, (50 animators, 12 tech animators, 8 anim & crowd TD's, 6 production).
• Took over Clean Up, Character Finaling and CharFX approval for last stage of production.
• Created pipeline and workflow for Anim dept.
• Scheduled, bid out and cast entire project.
• Drove the development of Rigs and tools as needed for production.
Video - property of Warner Bros
Credits:
Directed by Zack Snyder
Produced by Zareh Nalbandian
Screenplay by John Orloff & Emil Stern
Based on Guardians of Ga'Hoole
by Kathryn Lasky
Edited by David Burrows
ANIMATION
ANIMATION
Alex is also available for Animation Direction, across feature, tv, and commercial.