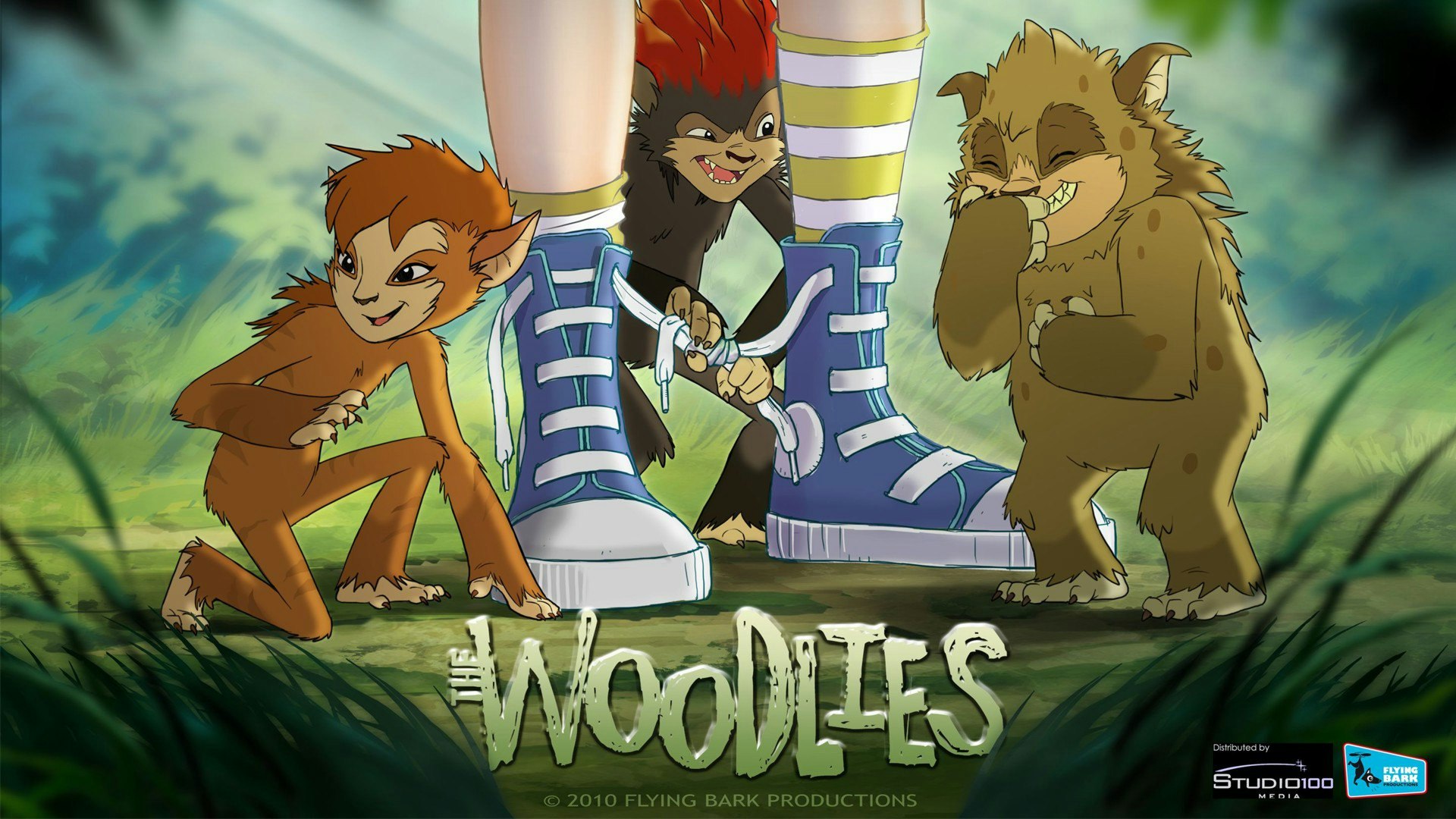 The Woodlies - Animation Director
ANIMATION
The Woodlies - Animation Director
Animation Director - "The Woodlies" - Animated TV show.
• Oversaw the animation of 28 x 30minute episodes of "The Woodlies".
• Worked closely with the outsource studio to develop the style and look of the animation.
• Reviewed up to 500 shots per day to achieve output quota.
• Created library animation cycles and facial expressions to be used as templates.
ANIMATION
ANIMATION
Alex is also available for Animation Direction, across feature, tv, and commercial.