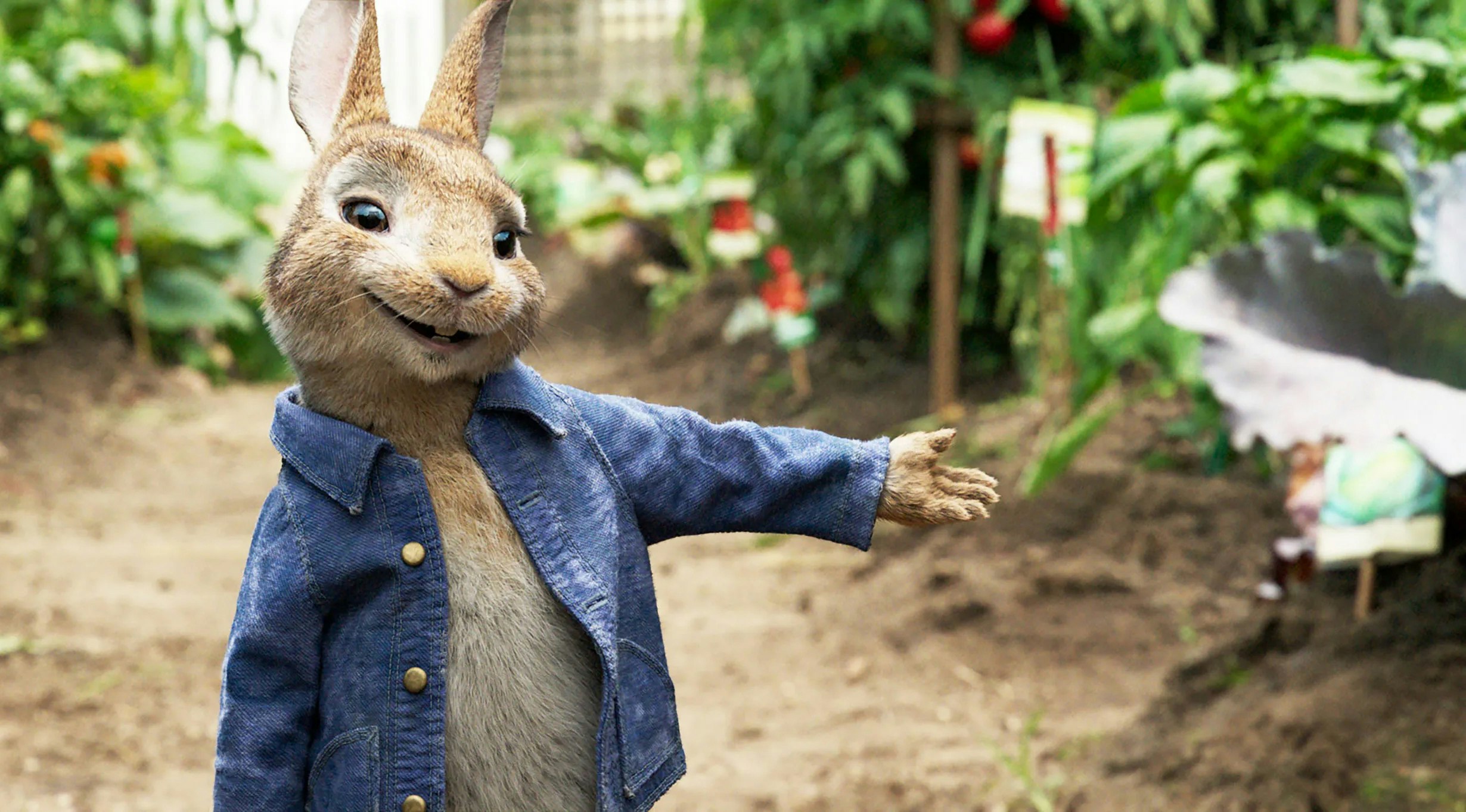 Peter Rabbit - Additional Animation Supervisor
ANIMATION
Peter Rabbit - Additional Animation Supervisor
Additional Animation Supervisor - "Peter Rabbit" - Hybrid feature film.
Director of Pre-Production elements for the Sony Pictures feature film "Peter Rabbit".
Responsibilities included overseeing - The initial pitch, Storyboards, Character and Environment design, Animation rig setup and Previs, while working closely with Edit, the Producers and Will Gluck.
• Directed the pre-production development for - Story, Edit, Design, Previs and Animation.
• Worked closely with Producers, and Director Will Gluck to oversee production.
• Pitched project to Sony Studios to win funding.
http://sites.sonypictures.com/...

ANIMATION
ANIMATION
Alex is also available for Animation Direction, across feature, tv, and commercial.