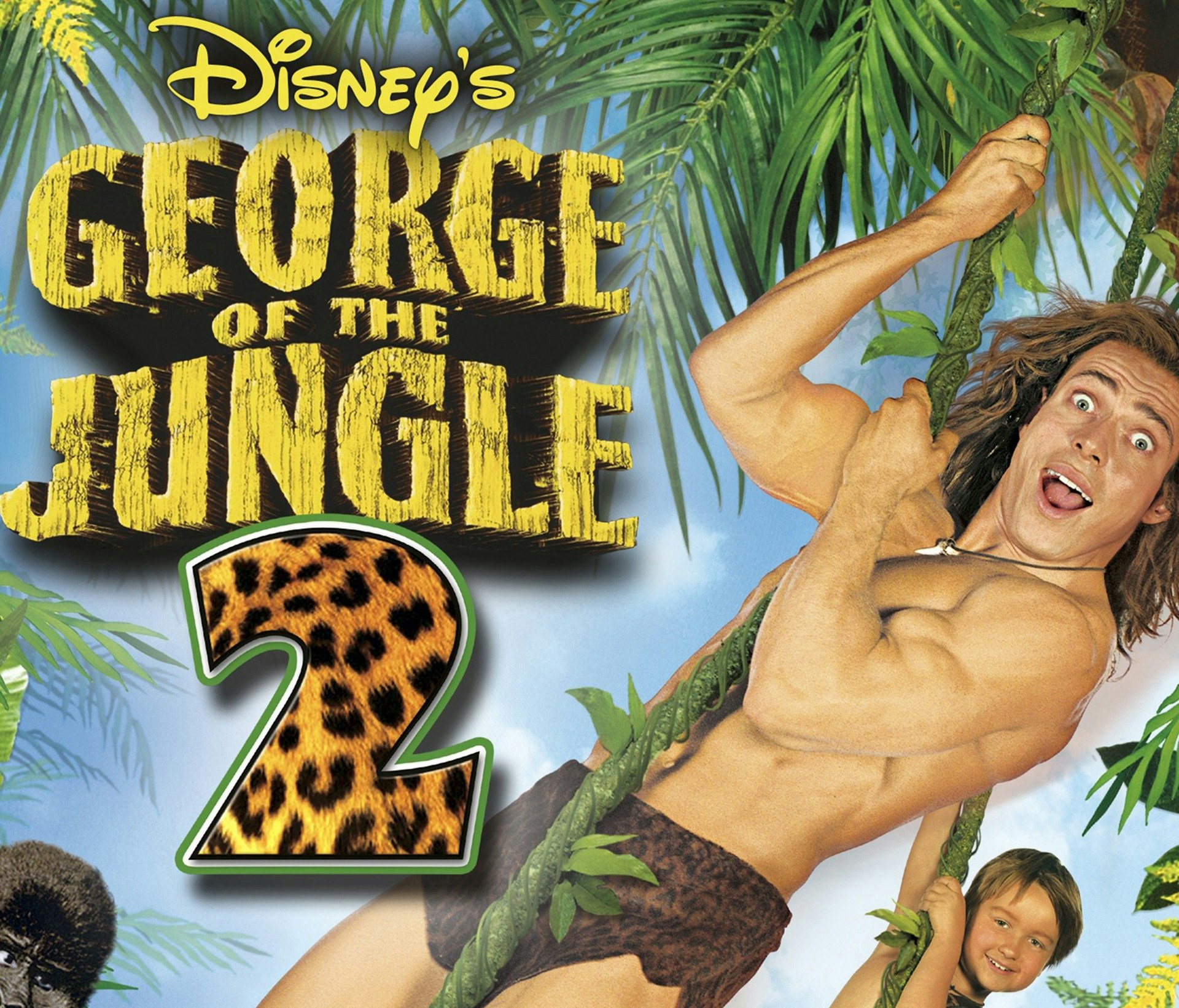 GEORGE OF THE JUNGLE 2 - Senior Animator
ANIMATION
GEORGE OF THE JUNGLE 2 - Senior Animator
Senior Animator - "George of the Jungle 2" - Live Action feature film.

Studio - Rising Sun Pictures

• Responsible for animating Shep (the elephant) throughout production.
• Worked in the development of tools and testing rigs.
ANIMATION
ANIMATION
Alex is also available for Animation Direction, across feature, tv, and commercial.